Welcome message - Committee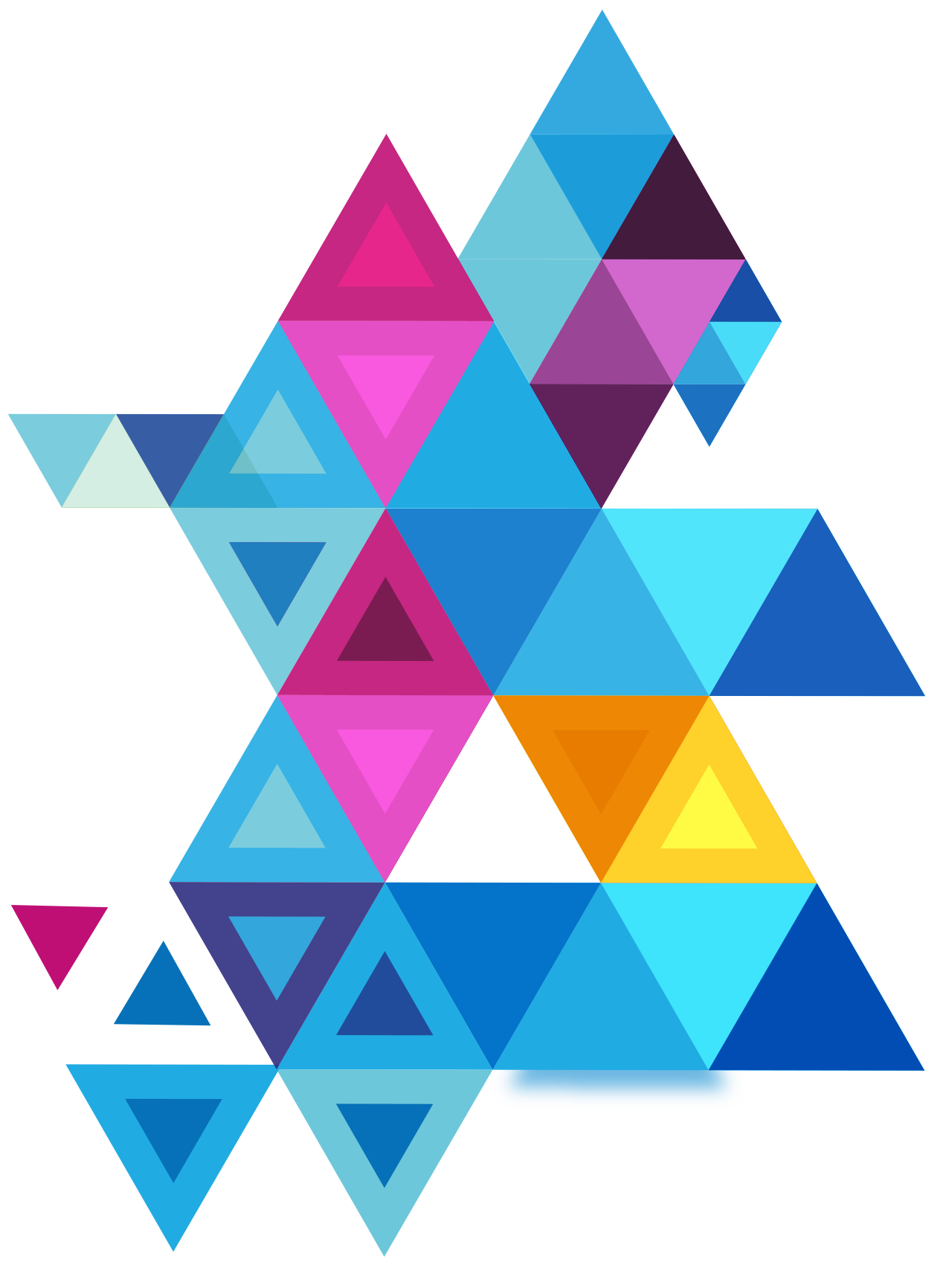 Dear Colleague,

On behalf of the Organization Committee we are pleased to welcome you for the ninth ECIL meeting.

In 2005, we had our first, almost experimental, meeting, initiated by the four participating bodies: the EORTC Infectious Diseases Group, the EBMT Infectious Diseases Working Party, the Supportive Care Group of the ELN, and the Immunocompromised Host Society. Fourteen years later, ECIL has matured, and has earned its place as an authority in advising how best to deal with infectious complications of immunocompromised patients. ECIL has also come of age and is now a non-for profit organization thereby securing its future and safeguarding its autonomy.

ECIL has always sought to include the widest range of specialists in Infectious diseases of the immunocompromised patients be they clinicians, microbiologists, oncologists, haematologists to help define new areas of research. Since its inception, ECIL has published 34 articles in peer reviewed journals and 35 slide sets on a variety of infectious disease topics with the main ones being regularly updated. Thanks to your expertise, you all have been able to create, debate, and issue guidelines for the wider community.

For this new edition, we have chosen to address five new topics namely, COVID-SARS-19 in haematology oncology patients – Infections in AML and ALL patients treated with new molecules and antibodies that have been held virtually on September 16-17, 2021 and Update on Hepatitis B, C and E – Toxoplasmosis – Update on fungal diagnostics - Update on COVID-SARS-19 that will be held in Mercure Sophia Antipolis in Nice (France) on September 15-17, 2022. We do hope you will find this programme attractive and useful.

We thank all of you for accepting our invitation and are counting on your active participation to help the working groups to finalize their proposals.

We gratefully acknowledge the support of our sponsors and wish to thank them for their contributions throughout the years.

Enjoy ECIL 9!

Best wishes

The ECIL 9 Organization Committee
Johan Maertens, Thierry Calandra, Simone Cesaro, Catherine Cordonnier, Rafael de la Camara, Peter Donnelly, Hermann Einsele, Raoul Herbrecht, Hans H. Hirsch, Per Ljungman, Georg Maschmeyer, Malgorzata Mikulska, Livio Pagano and Jan Styczynski.