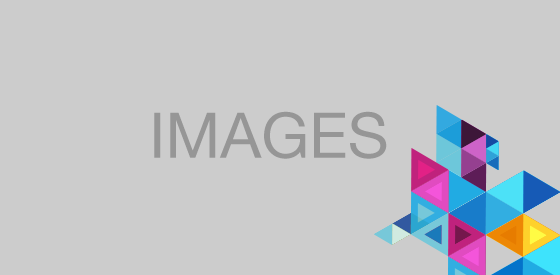 FOLLOWING ECIL 2
Management of CMV, HHV6, HHV7 and Kaposi-sarcoma herpesvirus infections in patients with hematological malignancies including stem cell transplantation.
P Ljungman, R De La Camara, C Cordonnier, H Einsele, D Engelhard, P Reusser, J Styczynski, K Ward for the European Conference on Infections in Leukemia.
Bone Marrow Transplantation, 2008, Aug;42(4):227-40).

Management of HSV, VZV, and EBV infections in patients with hematological malignancies and after SCT : guidelines from the Second European Conference on Infections in Leukemia.
J Styczynski, P Reusser, H Einsele, R de la Camara, C Cordonnier, KN Ward, P Ljungman, D Engelhard, for the European Conference on Infections in Leukemia.
Bone Marrow Transplant 2009; 43:757-770